We Accept Clothing, Childcare Equipment, Disposable Diapers, Unopened Packages of Wipes & Unexpired Formula
You will recieve a Tax Donation letter by mail when you leave your name and address with your donation. Donations can be dropped off at our West Bridgewater Center of Operations, during business hours ~ 194 South Main St. (The Belmont Professional Building) at our REAR entrance (Blue door).
Keeping Pace with Multiple Miracles
Mon-Fri 9-5pm,
Sat. 9-4pm
Sun 9-2pm
Please don't leave donations out in the elements! Thanks.
When making clothing donations to KPMM…Please help us out by remembering the 3 S's!
*Size
*Sex
*Season
We LOVE diaper boxes! Please put your donations into a diaper box or trash bag with the Sex, Size, and Season written on it! It saves our volunteers tons of time! Please remember no stuffed animals UNLESS they are new AND have the tags on them.
As always we accept any kind of infant or child equipment that is free of rust, is clean and in very good working order. We respectfully request that you do not donate manufacturers recalled items.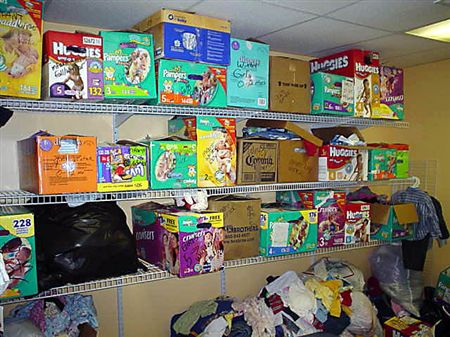 We gladly accept donations online.
You don't need a Paypal account to use Paypal, you can just use a credit card if you prefer.
Thank you so much for choosing to support multiple birth families and those preparing for a multiple birth!